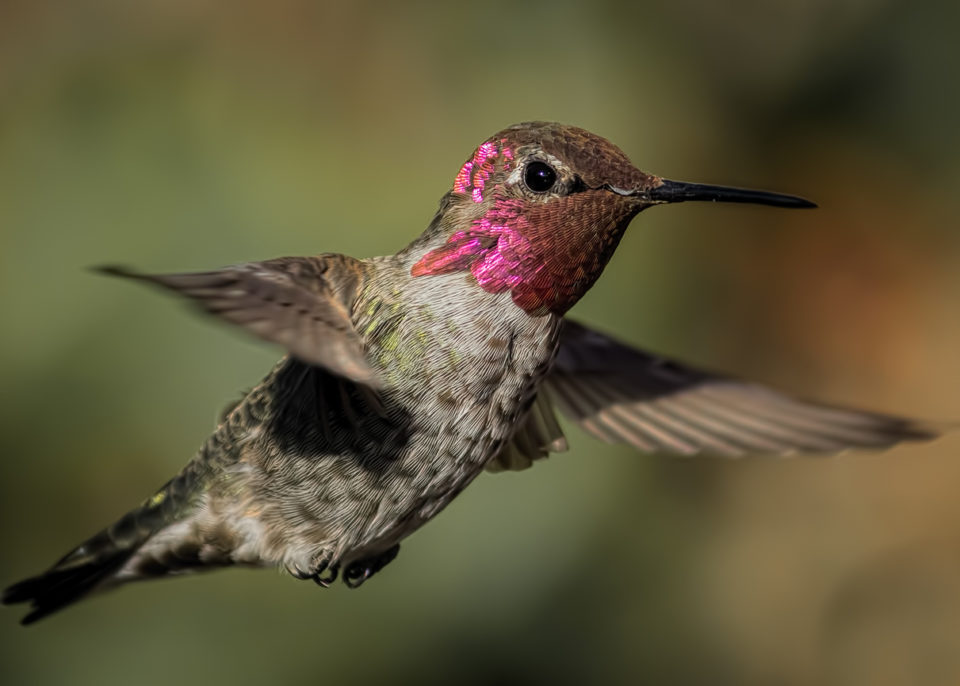 When spring and summer months arrive the flowers start to bloom, the bees start to buzz, and the birds start to sing. You may already have a garden to get an up-close look at the brilliant botanical display put on by Mother Nature this time of year, but you also need a way to attract a few feathered friends to your environment. Enjoy nature at home this summer with this DIY birdfeeder from the garden-roof coop.
Tools You Will Need
There are several items you will need in order to build this birdfeeder. For the mason jar, you can either buy one or use an old chick feeder. For the drill bit, consider what kind of seed you plan to fill your birdfeeder with. If you are going to go with small seeds such as sunflower chips or safflower, consider a bit that is slightly less than one-half inch in diameter. For sunflower seeds, use a bit that is a little larger.
Mason jar
Drill
Diamond drill bit
Water
Epoxy
Glass plate
Eye bolt
Rubber washers and nuts
Basin wrench
8-gauge copper wire
Protective eye glasses
Directions
To begin, you will want to make sure the drill bit remains lubricated with water. Do this by either keeping the mason jar submerged in water while you work, or have someone spray water on it during the drilling process. Once you are ready, start the drill before it makes contact with the glass, and then begin making a hole at a 45-degree angle. Slowly move the drill to an angle of 90 degrees. Remember to avoid applying pressure – you should be chipping away glass not technically drilling a hole. It is easy to penetrate the mason jar by mistake and cause it to shatter. Once the holes are drilled use the rubber washers and nuts to attach your eye bolt. You will likely need a basin wrench in order to tighten the nuts.  Next, use epoxy to attach the glass plate and use the 8-gauge copper wire to hang it.
You might also like: Get Your Spring Cleaning Done With These Tips
Stay Safe This Summer
When you are not home watching birds in your backyard then you are probably off somewhere in your car. In fact, with summer here, you may be making a few road trips and putting some miles on your vehicle. As always, making sure you stay safe and keeping up with car's maintenance is very important. Keep an eye out for service specials at Tarr Hyundai so you can save more on our already low prices. Visit our dealership at 5524 West Andrew Johnson Highway in Morristown, Tennessee, today.