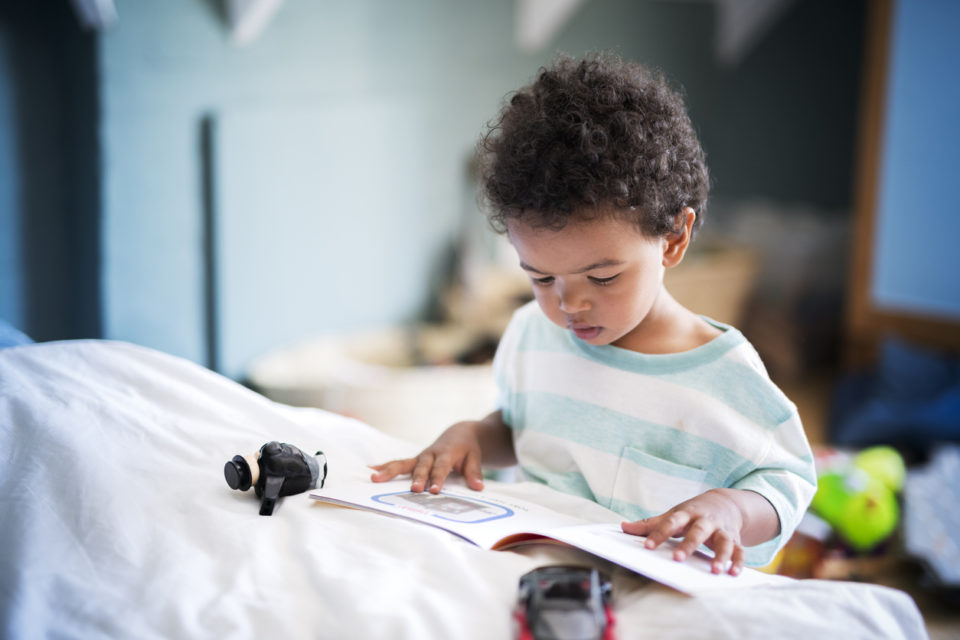 If your little one has fallen in love with books, or you are looking for books your little one will enjoy, we have a great selection of picture books that are worth picking up the next time you are at the library. Picture books are a great way to encourage story analysis, increase vocabulary, and recognize sentence structure. Let's take a look at these books perfect for kids grades K-1!
Clifford The Big Red Dog
For generations, the story of Emily and her big red dog has been a favorite for many readers.  Your little ones will love the story about Clifford and his friends. Don't be surprised if they want a new puppy after reading this story.
Don't Let The Pigeon Drive The Bus
In this picture book, you will meet a very persuasive bird that will let you decide the difference between right and wrong. This is a great book for younger children to learn what is right and what is wrong.
Dragons Love Tacos
If you and your children love tacos, this is the picture book for you. See how much dragons love tacos and what will happen if they accidentally eat spicy salsa.
Frog on a Log
Enjoy funny rhymes and pictures in this book when Frog meets Cat and ask where he belongs. This book will bring many laughs and be a nightly favorite.
Pete the Cat: I Love My White Shoes
Sing along to this fun picture book with each page. Pete is one cool cat and your little ones will love him and his jazzy style.
The Snowy Day
Go on an adventure with Peter on a snowy day. Your small children will love the story of Peter and his wonder for the new world outside.
You might also like: Fill Your Pantry With These Must-Have Spices
Wemberly Worried
Leave all your worries behind you when you read this picture book. Wemberly is worried about her first day of school but then learns fun outweighs worry any day.