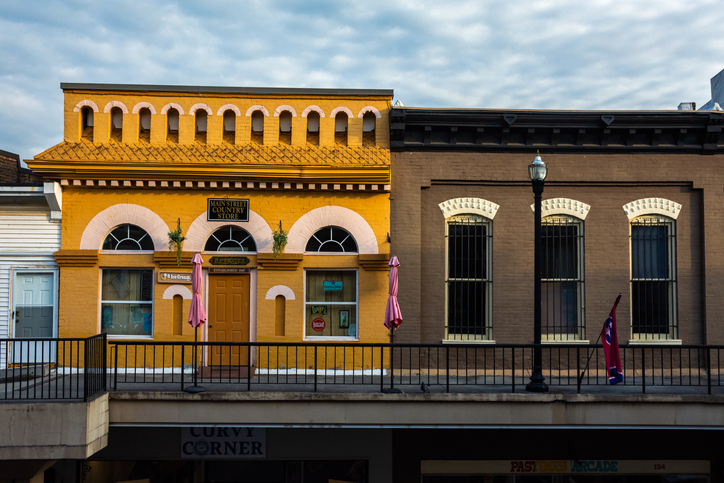 Morristown, TN, is a unique place to live and visit. Whether you're coming for the first time or whether you are a lifelong resident, there's a lot to enjoy here. In particular, in downtown Morristown, you can find The Meeting Place. This interesting place has an impressive collection of antiques and other unusual items. The Meeting Place is a museum that has something that everyone in your family will enjoy. You need to stop by today, take a step back in time, and experience some pieces of what Morristown was like back in the good old days.
The First Things to Know
The Meeting Place is located in Morristown, at 138 W. Main Street. You can reach a staff member during business hours by calling 865-207-2538. It is open Thursday, Friday, and Saturday from 11 a.m. to 5 p.m. Entrance is free. There are lots of items to check out and purchase. Moreover, you can park on the upper level of Skymart on Main Street.
The Purpose and Mission
The Meeting Place aims to help visitors appreciate the unique history of East Tennessee. Specifically, it focuses on what has happened in the area over the past 100 years. To do so, the facility displays and shares a collection of antiques that is representative of the area. Furthermore, many of these items are for sale and available for purchase. This allows you to take home a piece of history.
Not Just Antiques
You will love the excellent items from the area's past. However, there is much more to see here. For instance, The Meeting Place sells infused oils, jams, jellies, and salsas. You can also purchase candies and a wide variety of gifts.
Other Areas to See
The Meeting Place also has a lot more to offer than the antique store and a place that sells other gifts and trinkets. For example, you can check out the historic country store with a post office. There is also a barber shop and soda bar. When you come to The Meeting Place, you can learn about what life was like 100 years ago in rural Tennessee. These stories will help you appreciate the lifestyle of those who came before.
You might also like: Recipes That Are Perfect Anytime
A Spot for Events
Lastly, the next time you have a special event, hold it at The Meeting Place. You can schedule any of your next work, family, or community parties here and enjoy the atmosphere. Call The Meeting Place if you have special needs or require any accommodations for your visit.
Come and learn more about East Tennessee and its history. Stop by The Meeting Place today with your family or friends.