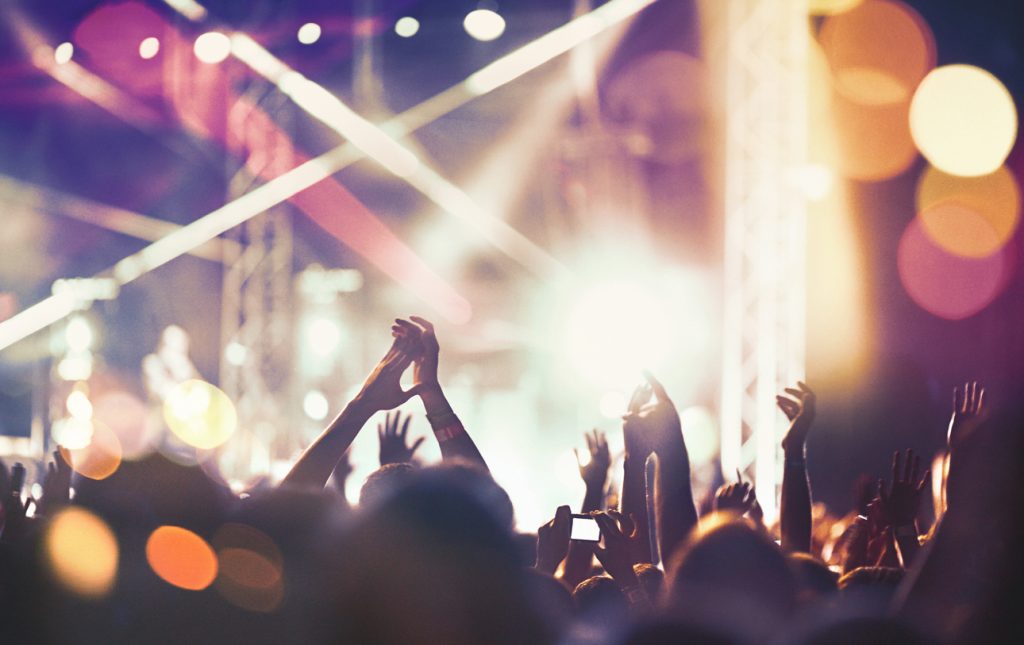 Whether you've been a fan of Josh Turner since his 2001 Opry debut or you've just discovered his deep and dynamic voice, you won't want to miss his upcoming concert in Knoxville!
When and Where
Turner will play at the Knoxville Civic Auditorium and Coliseum on Friday, January 31. The show will begin at 8 p.m. Seating prices start at $30, and tickets are available through Ticketmaster. The venue's address is 500 Howard Baker Avenue, Knoxville, Tennessee 37915.
Josh Turner's Ride to the Top
The country artist has nearly two decades of material to draw from, and you can expect to hear all the hits that have driven his career since Long Black Train released in 2003. The album was introduced by a song of the same name, which he debuted two years earlier at the Grand Ole Opry. His fiery performance and deep voice garnered comparisons to the great Johnny Cash, and the song chugs along with an unstoppable locomotive rhythm. The record went on to break into the top five on the Top Country Albums chart.
More recently, Turner achieved his third Billboard number one record with 2017's Deep South. His single, "Hometown Girl," earned serious airtime with its down-to-earth lyrics and relatable subject, and the record released to an eager audience.
In 2018, Josh Turner delved into gospel music with I Serve a Savior. His seventh studio effort features an arrangement of both original tracks and traditional songs, and the singer invited several contemporaries to join him behind the mic. The album includes guest appearances by Bobby Osborne and Sonya Isaacs, as well as performances by the Turner family.
Return to Knoxville
Fans will recall that this is certainly not Turner's first concert in Knoxville, and a previous performance was captured on record for a live compilation album. In 2012, he released Live Across America, which featured his favorite songs as performed on tour. His live take on "Everything Is Fine" was taped in Knoxville.
You might also like: Grab A Local Bite For Breakfast!
Tarr Hyundai
If you're heading out to see the country for yourself, you'll need a comfortable new ride to make the most of the experience. Start your journey at Tarr Hyundai, and check out our lineup of spacious new cars and SUVs.