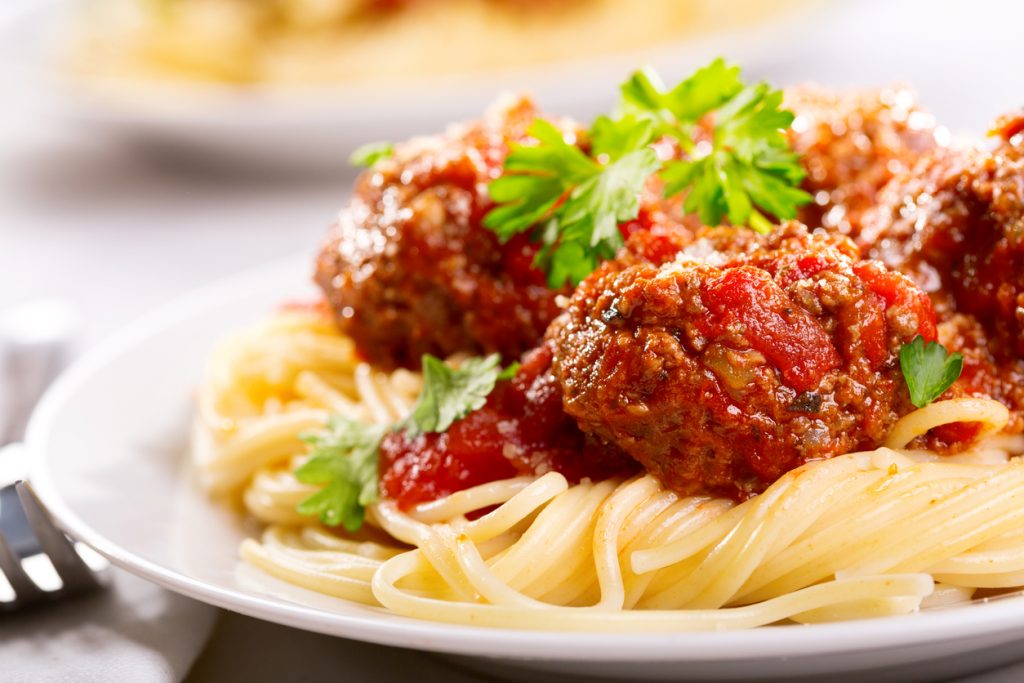 The Little Dutch Restaurant has been a Morristown institution since 1939, serving Italian and Greek classics for regulars as well as visitors from near and far. Every dish is made with the dedication and tradition the Lorino family treasured, and you can taste their legacy whenever you drop by for a meal.
What's on the Menu?
Despite the word "Dutch" in the name, the dishes served at The Little Dutch Restaurant spring from the original owner's Italian inspirations, and as the restaurant has changed hands, old cooking traditions have continued with additional Greek influences. When you stop by for lunch, you can start with the homemade Greek meatballs or a helping of fried mushrooms. Lighter lunch options include a French Onion Soup made fresh to order, or a slice of Spinach Quiche. Italian dishes like the Veal Parmigiana or Spaghetti and Meat Sauce are sure to satisfy, accompanied by sides like fresh fruit, vegetables, sautéed mushrooms, or a baked potato. After the meal, you can sip coffee and savor the honey-sweet baklava.
A Local Treasure
It didn't take long for Frank and Mattie Lorino's modest restaurant to earn an enthusiastic following. The Little Dutch Restaurant was the place to be for Morristown residents, and youth were welcome to pass the time when school was out. The place was open 24/7, and when they finally decided to close for a Christmas holiday, they realized that they had never installed a lock on the door. The Lorinos established a wonderfully welcoming atmosphere, which carried over when George and Nina Angelos took over the business. The Little Dutch has hosted lawmakers and celebrities, and word of mouth has made the spot a destination for travelers through Tennessee. In 2019, the Angelos retired from the business and left the restaurant in the capable hands of local restaurateur Jamie Lambert.
Seeing the Sign
With a name and signage that evoke the Netherlands, visitors may find the Italian and Greek fare rather surprising. The decision behind the name largely came about due to an irresistible bargain. When Frank Lorino was shopping for signage, the local sign maker casually mentioned that he had a spare windmill logo with nowhere to go. The notoriously frugal Frank was happy to offer him a deal.
Plan Your Visit
The restaurant is open from 11 a.m. to 8:30 p.m. on Monday through Thursday. It's open from 11 a.m. until 9 p.m. on Friday and Saturday. Little Dutch Restaurant's address is 115 South Cumberland Street, Morristown, Tennessee 37814.
You might also like: Discover The Best Burger In Morristown
Tarr Hyundai
If you're craving a fresh ride, that's where we can help! Come see us in Morristown to explore our selection of high-quality cars and SUVs.