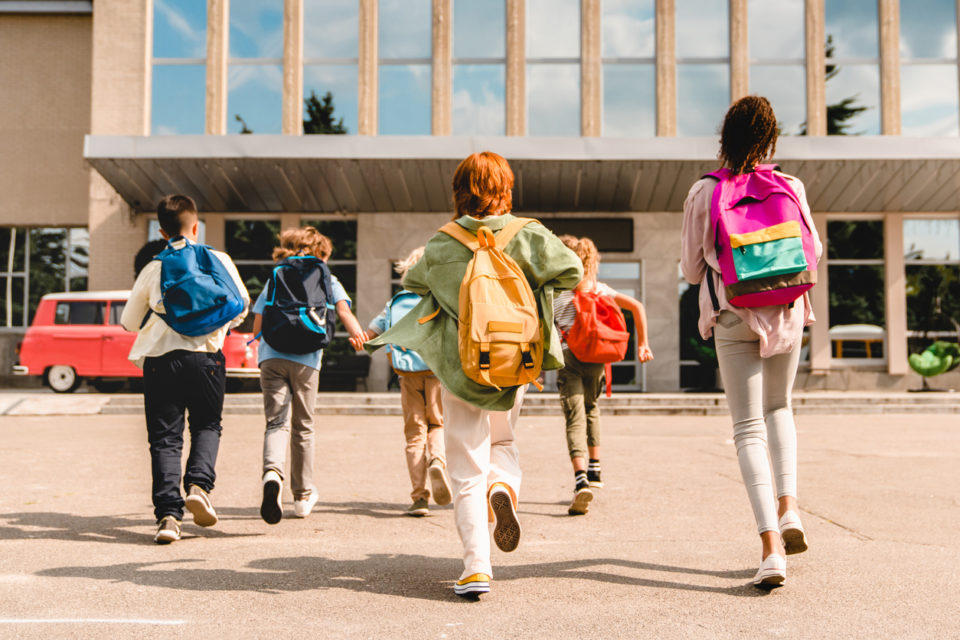 As the summer comes to an end, parents and kids know what is coming up: a new school year. This event brings a lot of emotions – both positive and negative. For instance, some kids can't wait for classes to start, while others may have lots of anxiety. For kids of all ages, there are things you as a parent can do to ease them into a new school year. A good beginning will do wonders for the rest of the year.
Start Getting Supplies
The last thing you want is for your child to show up to class on day one without the right supplies. This will leave them ill-prepared and feeling nervous. What to buy will depend on your children's ages. For example, a kindergartener has vastly different needs than someone in high school. However, either way, start buying and gathering the right supplies as early as possible. These include notebooks, binders, pens, pencils, and backpacks, among other items.
Make a Family Calendar
Being organized is essential during the school year. For instance, you want to keep track of after-school activities, appointments, and different schedules. This becomes especially important as your kids get older and if you have multiple children. Moreover, use weekly and monthly calendars and place them where everyone can see them.
Organize the Bedrooms
Kids' rooms tend to get messy in the summertime. Organizing and cleaning their rooms before the school year will help get them off on a good note to the school year. Clean the closets and sort through clothing your kids may have outgrown or no longer wear. Purchase some storage bins for clothes, toys, and other items.
Familiarize Your Kids With the Route to School
Whether your kids will walk to school or ride the bus, it's good to know the way there. Younger children will feel much more comfortable if they are familiar with the route to school or the bus stop. Walk the route a few times with them. Make sure they know about using crosswalks. Teach them other safe practices for getting to and from school.
You might also like: Fun Activities To Keep Your Kids Cool This Summer
Get Some Snacks
After-school snacks are a must for school-aged children. You will find this to be especially true with your older kids. Furthermore, you need these snacks to be nutritious so your kids can stay alert and aren't sluggish. Stock up on these snacks before school begins, so you are ready. Some good options are items that contain lots of protein and that are low in added sugars. You can even purchase ingredients for your kids to make their treats.
The start of a new school year can be successful for kids of any age. Implement these ideas today so you and your children can enjoy this important transition.