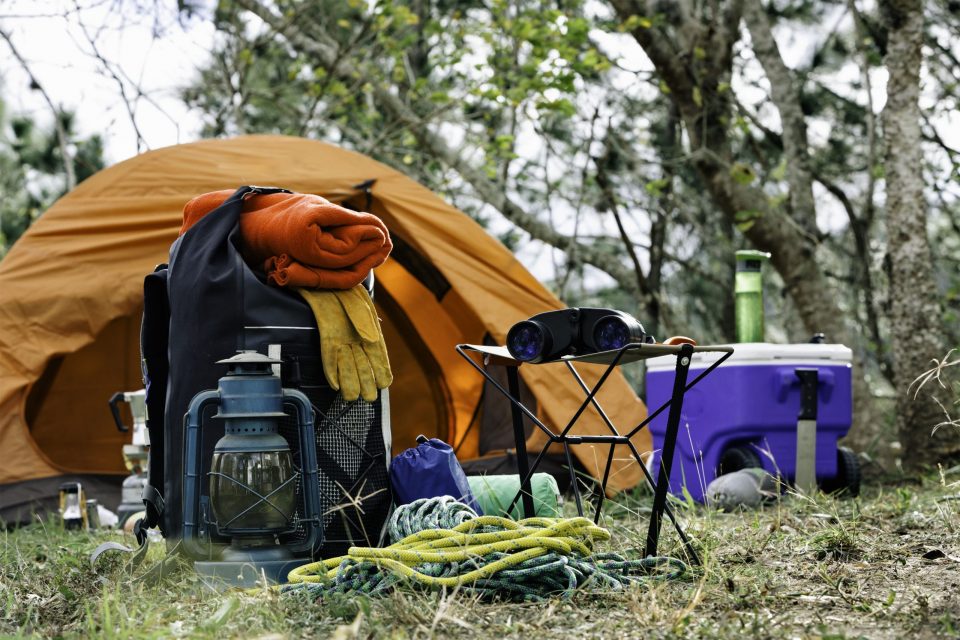 Ah… the great outdoors! When the stuffiness of winter starts to set in, it immediately becomes crucial for you to stretch those legs and breathe some fresh air deep into your lungs. Luckily, you've got a handful of spots nearby to choose from. One spot in particular that we want to highlight is Panther Creek State Park! It has every single activity you could imagine and will make the perfect mini escape for your family or just for a fun weekend away.
Activites Galore
Chances are a few of your favorite outdoor hobbies just popped into your head — you'll be able to accomplish them at Panther Creek State Park! Trail runners will have many options and levels to choose from, and so will mountain bikers! There are also rails for safety purposes. Also on the topic of trails, horseback riders will have something to do, as there are horse trails as well. For super outdoorsy families, there's even campgrounds if you want to make it a whole weekend trip. And last but not least, disc golf lovers will be right at home with large courses to suit their needs. Like we said… it's all here!
Views
A quick internet search will show you just a simple glimpse of the breathtaking views you will catch during your visit. No matter which hiking trail you pick, you see to see some incredible sights with a perfect mix of water and land.
You might also like: Discover Something Special At Gigi's
Paradise
It's no secret that people love coming to Panther Creek State Park! In fact, let's hear what a few visitors had to say:
"There are miles and miles of hiking trails here, for hikers of any level. The Visitor's center has nice merchandise at decent prices. We will definitely return for a Forest Infusion."
"I love going to this park, my family go to the picnic area at least once a month for a small picnic and to just enjoy the views and wildlife, it is always kept up pretty good and bathrooms are clean, the campground is kinda small but nice and a nice creek nearby, we usually see dear in the fields as you come in."