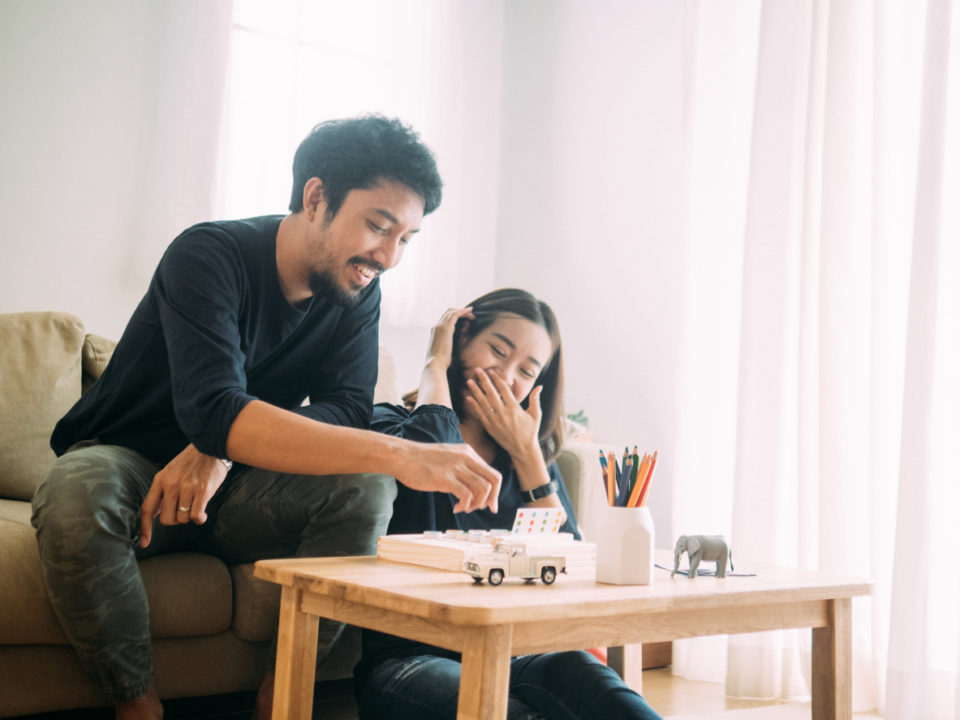 Whether you're married or just recently started dating someone, it is important to set aside dedicated times to be together. Spending time with your person allows you to get emotionally closer and learn more about each other. 
No matter which stage of relationship you might be in, it can be tricky to find the time for those special moments. That's why The Dating Divas has come up with this fun and exciting list of indoor hobbies, outdoor activities, and inexpensive date ideas that will really further your connection with your special someone.
Indoor Hobbies
This first group of date ideas is perfect for those with a spouse or partner who tends to be more on the introverted side. If your home is your happy place, these are for you. 
Consider playing board games. While this may not seem like the most exciting date night possible, playing board games will spark you and your partner's competitive side. Or, you could try learning a language together. With all of the smartphone language apps available, learning a new language is totally possible even from the comfort of your own home. Lastly, if your significant other enjoys games, think about joining them in the fun. You may be surprised by how fun it can be to take down a virtual enemy together.
You might also like: Take Some Time To Unwind After Holiday Excitement
Outdoor Hobbies
For all of the weekend warriors and nature lovers, these are for you. Even if you're not one to go for a hike, there are plenty of other activities you can do to get out of the house for a while. 
Joining a local sports league is a great way to get up and move while also imparting a competitive edge. This will help you and your partner work together toward a common goal. You could also find out about local community events like farmers markets, parades, and other local happenings to stay up to date on all that is going on around town.