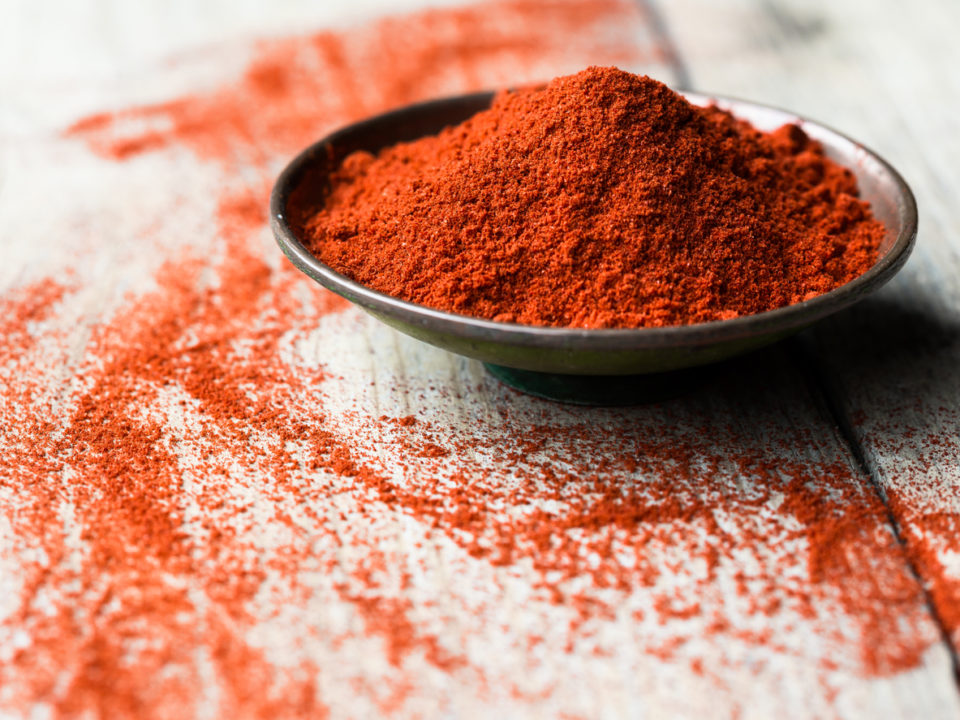 It can be said that an extensive selection of spices is a significant part of keeping a well-stocked pantry. After a long day of work, usually the last thing you want to think about is making dinner. Will you have everything you need? Will you need to make a trip to the store? 
Thankfully, having the right general ingredients, including a plethora of spices, will eliminate the need to make a last-minute trip to the local grocery store. Spices like Cumin and Smoked Paprika are both essential to keep readily available when it comes to quick and easy meals. That's why The Modern Proper has come up with an exceptional list of must-haves to keep your kitchen ready for anything.
Cumin
Cumin is one of the most versatile spices around, and it can be found in many Indian and Latin American dishes. Used in chili, guacamole, and curries, cumin comes with an enticing fragrance, and adds a sense of depth to many of your favorite dinners. Derived from the parsley family, cumin is mainly used either as whole seeds or ground. Typically, whole seeds are used in more Indian-style dishes, while ground cumin is mainly used in Latin American dishes. Because of its many uses, cumin is a must-have for all pantries, and can really help prevent a grocery store trip when all you want to do is stay home.
You might also like: Display Your Memories In A Scrapbook This Year
Smoked Paprika
Although all Paprika comes from ground dried peppers, there are many different variations of it. Although you may occasionally use sweet Hungarian paprika, most Spanish-style dishes use the smoked paprika variety. Also called pimento, the vast majority of paprika comes from Spain, and may be labeled Pimenton del la Vera. No matter what paprika you choose to cook with, almost all variations deliver bold, rich, and smoky flavors to any dinner. Particularly, smoked paprika works excellently in foods like Chicken Fajitas and Tuna Salad Stuffed In An Avocado.