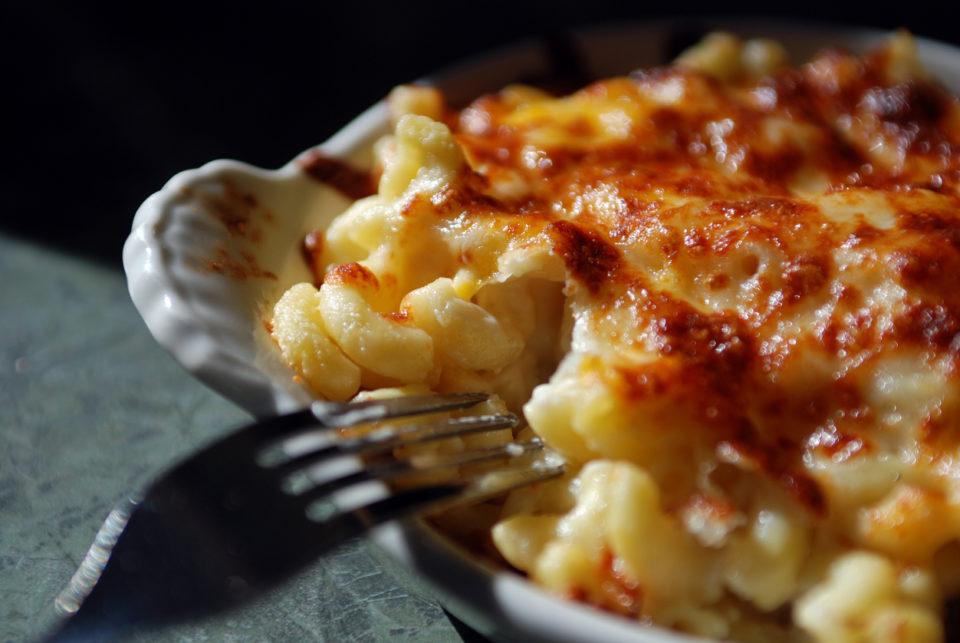 If you love mac and cheese and you're looking to spice things up a little bit, we have some unique dishes for you to try. Enjoy a twist on your favorite meal and check out these mac and cheese recipes the next time you are in the mood for something delicious.
Skillet Mac And Cheese Pizza
If you always have a hard time choosing between pizza and mac and cheese for dinner, this dish is worth making. Forty minutes is all you need to make this memorable recipe. Your taste buds will go crazy once you try this combo of all of your favorite ingredients in one.
Lobster Mac And Cheese
This recipe is the ultimate comfort meal. The dish is made with three types of cheese, warm lobster, and bacon pieces. This may sound like a tedious recipe, but it couldn't be simpler. If you love lobster and can't get enough of mac and cheese, you will love every bite!
French Onion Mac And Cheese
Your favorite soup meets your favorite childhood meal. This would be a perfect meal to make on a cold day. The sweet Vidalia onions mixed with Gruyere cheese and other marvelous ingredients will be a family favorite.
Bacon Mac And Cheese Melt
Can't decide between a sandwich or mac and cheese? No problem. Try the bacon mac and cheese melt the next time you don't want to choose. Your little ones will love it and will be asking for this recipe to be made weekly.
Fried Mac And Cheese
What could be better than mac and cheese? Fried mac and cheese! This is the perfect recipe if you are looking for some comfort food. It does take time and you may need to plan when you can make it, but the cheesy, crispy goodness of this fried macaroni will make each step worth it.
You might also like: See What The Hyundai Santa Fe Offers
Jalapeno Poppers With Mac And Cheese Cheetos
Mac and cheese, jalapenos, and Cheetos? Sign us up! This recipe is the perfect amount of spice, cheese, and crunch. If you are a fan of jalapeno poppers, try this for your next snack. We promise you will be hooked.