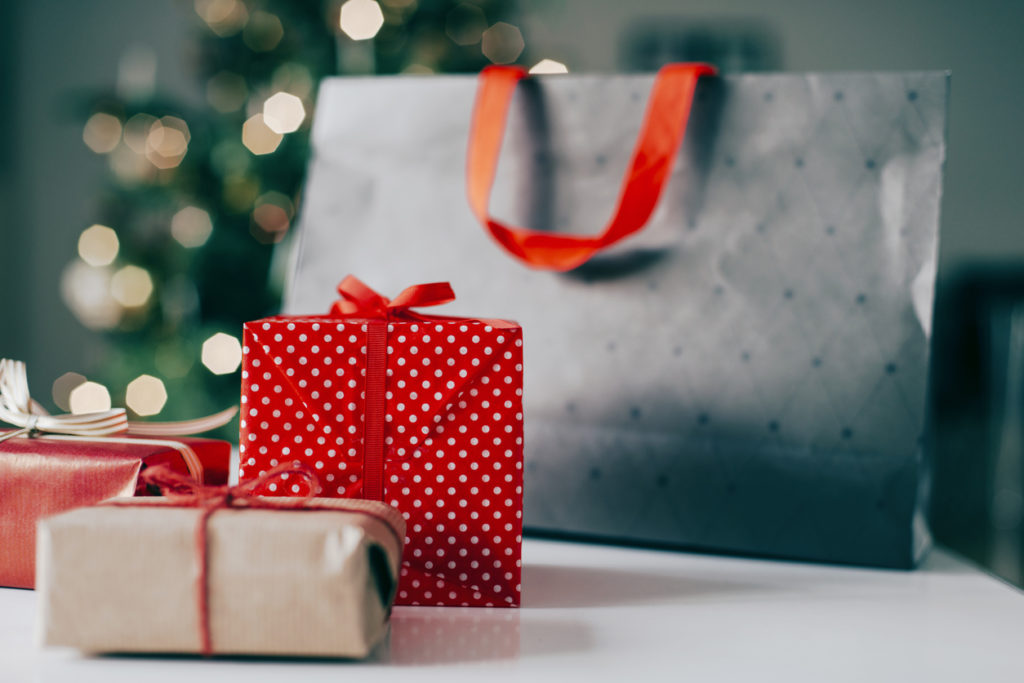 If you're trying to find the perfect gifts for everyone on your list this Christmas, you can find the right presents for everyone made right here in Tennessee!
Around the House
A little candlelight can brighten up any space with a warm, cozy glow, and a comforting scent adds to the atmosphere. You can find a variety of scented candles from Downtown Candle Company in Memphis, and their online shop features a wide variety of products for all seasons and occasions. Christmas offerings include peppermint, gingerbread, and other festive fragrances, while they also offer "woodsy" options like sandalwood and lemongrass, as well as lavender, linen, and more.
Pewter Presents
You might know someone who needs some new heirloom-quality tableware, and shining, reflective pewter can be just the look necessary to make a gift that they can appreciate for years to come. Tennessee Pewter has been crafting elegant, timeless pewter pieces for decades, now with a selection of beautiful gifts fit for entertaining, dining, and more. As you browse their offerings, you'll see sophisticated pitchers, stemware, ornaments, vases, and all kinds of gift-worthy treasures.
For the Musician
If there's a guitarist in your life, they probably already know that some of the world's most beloved guitars are made here in Tennessee. Gibson now operates out of Nashville, and they continue to produce iconic acoustic and electric models like the resonant Hummingbird, aggressive SG, and legendary Les Paul. For a passionate musician, choosing a guitar of this caliber can be like picking a home or a new car – it's very personal. Do they like P90 pickups or big, robust humbuckers? Do they want the latest in ergonomic innovations or a classic rounded neck? Does a gorgeous sunburst or gold top finish catch their eye, or is cherry red more their style? With these considerations in mind, you might want to get their input before making a purchase.
You might also like: Make The Most Of That Leftover Turkey
Tarr Hyundai
If a new car or SUV is on your wish list this year, come find the model of your dreams in our new Hyundai lineup.