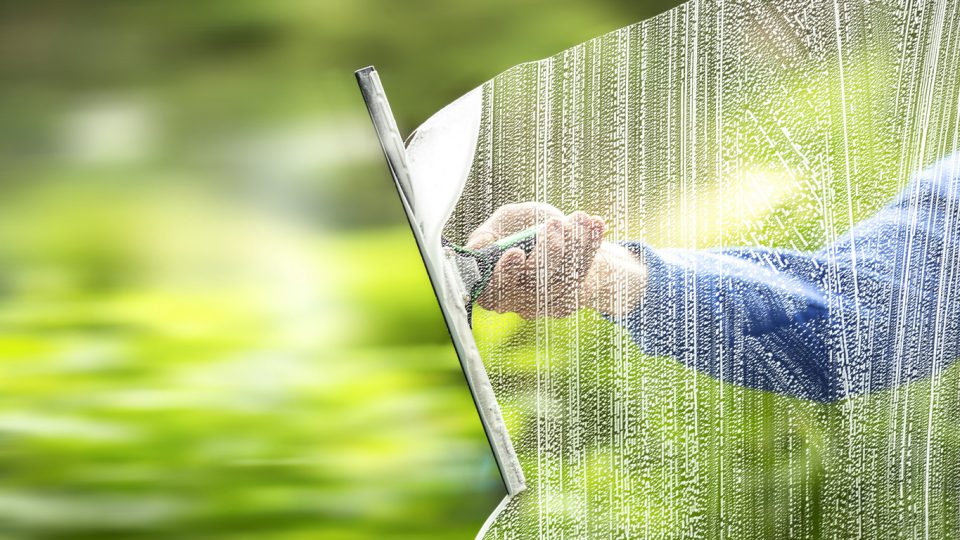 As a new season begins, it's the perfect opportunity to get around to some chores you might not have previously had time for. Especially for homeowners, it's easy to let those lists of things to do pile up. But as spring starts to slowly make it's way, it's a good time to check in with the status of some unfinished projects to see what needs to be completed. Look over this list and see what you can be working on over the next few weeks!
Gutter Check
Something you probably never even think about is cleaning out your gutters. It doesn't take very long, but is definitely something that needs to be checked. Grab a ladder and start to feel around for debris. Use your hands at first, but then when you've gotten all you can, resort to a garden hose. Have a family member start the water once it's in place, and shove the hose into the downspout. *Make sure your downspouts channel water at least five feet from foundation walls.*
New Filters
There are many different kinds of filters in your home, some you might not even know about or think about. Take some time to replace these to create a safer, cleaner environment for your family. A few to look out for: water, range hood, and air vent filters. These should be replaced every 3 to 6 months anyway, so make sure you mark it down and are able to keep track of the last time you did.
Wash Windows
Just imagine all of the hands, faces, and everything else that has rubbed against your windows over the last few months. Hire a crew to come and wash the outsides of your windows so that the glass is clearer and cleaner. This is something you can do yourself, but it might take a while and you'll need to be very thorough.
You might also like: A Movie Night Everyone Can Enjoy
Scrub the Grill
Over the winter and fall months, your grill as been sitting in one spot collecting dust. It doesn't matter if your grill is gas or charcoal, it needs to be cleaned. Spend some time scrubbing it down, and ensure your food is safe to eat when you start to fire it up again.
Disclaimer: The stock image is being used for illustrative purposes only, and it is not a direct representation of the business, recipe, or activity listed. Any person depicted in the stock image is a model.