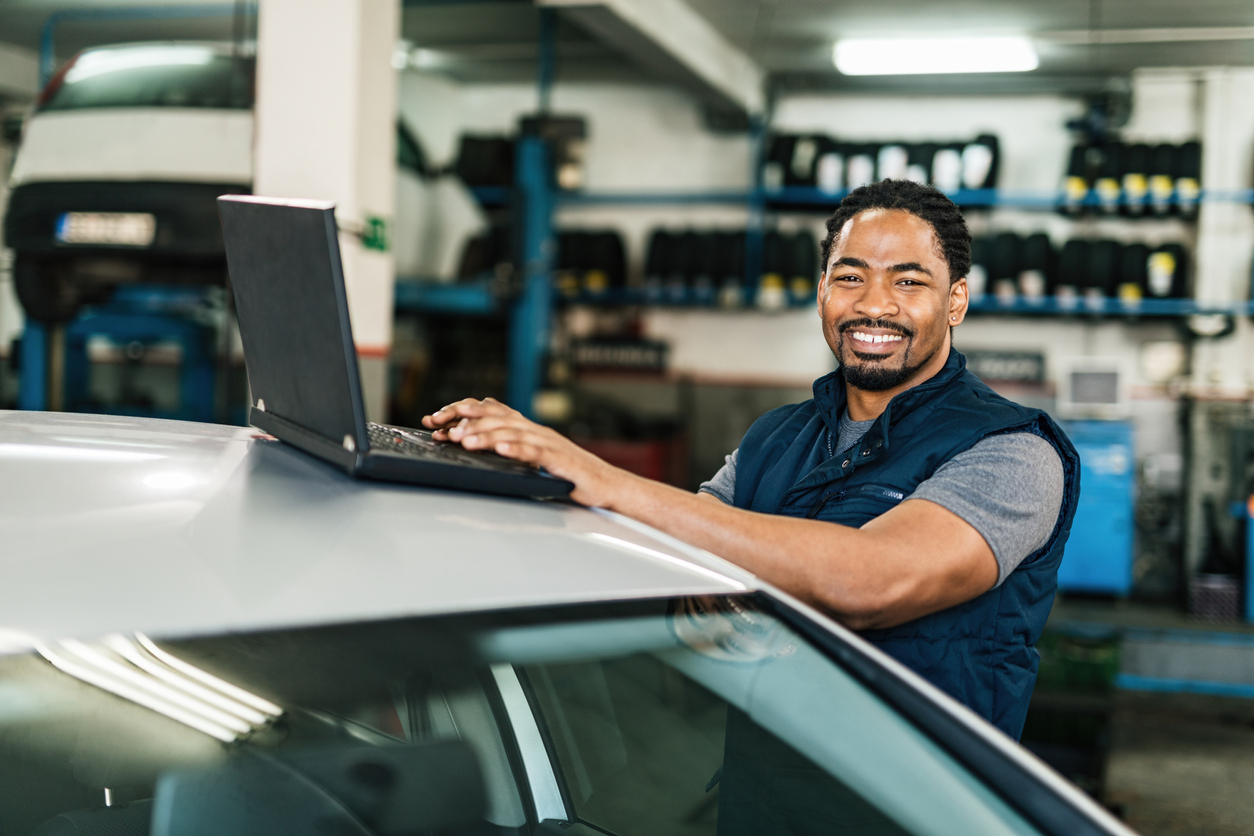 Our vehicles are essential and transform our lives every single day. The better you care for your car, the more financial benefits you will receive in the long-term. Here are nine necessary maintenance checks you should do to keep your vehicle running smoothly according to our friends at CarBibles.com 
1. Regular Inspections
Set a recurring alarm on your phone to notify you every 3 months to inspect your car. Use the following checklist as a framework for your inspection.  
2. Check The Tires
Low or over-inflated tires can cause issues with  reduction in fuel economy, comfort, and handling, and low-tread tires are just plain dangerous to drive on. Check the tread and tire pressure regularly to stay safe on the road. 
3. Rotate And Align
To keep your car safe and the fuel economy low, it's vital to get your car's tires rotated and balanced every 5,000 miles. 
4. Clean The Brakes   
This step is strictly for maintaining your vehicle's cosmetic appeal, as dust doesn't negatively affect your brakes' function. If left unchecked, dust can accumulate and leave hard to remove stains on your wheels. 
5. Maintain Good Oil Levels
Park your car on level ground, pop the hood, locate the dipstick, and check that your oil is at the required level as marked on the stick. It's that simple. 
6. Inspect Engine coolant level
Your vehicle's cooling system helps withdraw stored heat produced by moving parts in the engine. Without coolant, the engine can overheat and cause serious issues. The best way to prevent overheating is to ensure your engine has proper levels of coolant.    
7. Replace your Engine filter  
Regularly checking and replacing your engine's air filter will prevent dirty air from entering your engine. This simple task will increase horsepower, gas mileage, and the overall performance of your vehicle. 
8. Change spark plugs
Spark plugs aid in starting, idling, and accelerating your vehicle and should be replaced every 30,000 miles. 
9. Replace cabin air filter
Replacing your cabin air filter every 12 months or 12,000 miles will prevent invisible dust particles and other allergens from entering your vehicle's cabin and affecting your passengers.   
You might also like: Ride In Style In The New 2020 Elantra
Call or Stop By Tarr Hyundai for All Your Maintenance Needs
At Tarr Hyundai, our team of highly trained technicians is ready to help you with all your service and repair needs, so schedule your appointment online today. 
Disclaimer: The stock image is being used for illustrative purposes only, and it is not a direct representation of the business, recipe, or activity listed. Any person depicted in the stock image is a model.