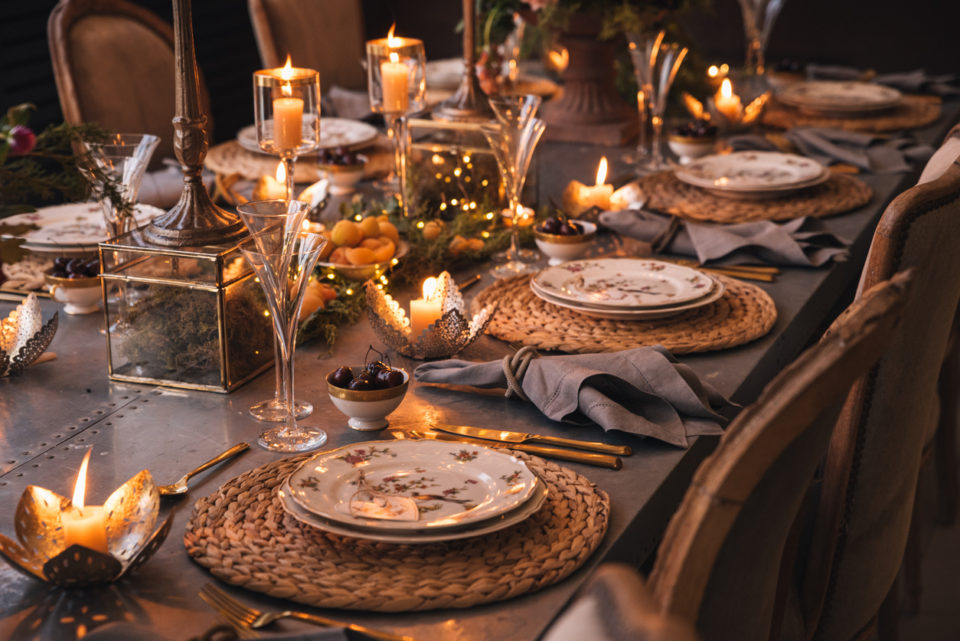 The Christmas season is one of the most exciting and enjoyable times of the year. You can have a lot of fun decorating your home and getting into the mood for the festive holiday. However, once the holidays are over, it's time to get your home back to its pre-December look.
However, this doesn't mean you necessarily have to revamp your home and take down everything. You can still leave some winter décor and other elements to keep a nice ambiance. Here are some key design ideas so your home can be stylish and inviting after the holidays.
Keep the Colors Neutral
Christmas has certain colors associated with it that you want to display to spread cheer. For example, red and green are always good with Christmas decorations in and around your home. But once the Christmas and New Year celebrations are in the books, it's time to put away some of these colors. Instead of having red throw pillows and blankets on the couch, for instance, exchange them for neutral whites. Red or green bedding will look better in December than in January and beyond. Keep these items neutral, and you can change with the seasons.
No Need to Remove the Candles
Wintertime is a nice occasion to keep some burning candles around the house. Not only can scented candles give off a pleasant, warm aroma, but they also look nice. Many people link candles with Christmas and the holiday season. This may be true; however, you don't need to put them away just yet. Candles are great for cold January evenings. In fact, you can even leave up some flicking lights, as long as they are neutral in color. For example, what's cozier than sitting by some candles sipping coffee or hot cocoa under a blanket?
Blankets and Pillows
Speaking of which, you can add to the atmosphere in your home this winter with some wool-knit pillows and faux fur blankets. Keep these on your living room sofa and chairs. Having them on chairs in your bedroom is a must, too. Relaxing can be even more enjoyable and comfortable with these fine elements at home.
You might also like: Greet The New Year With Some New Recipes
Leave the Winter Greenery
Around the holidays, people love to decorate with faux greenery such as pine. This works for the rest of winter as well. Hang garland from the mantle or by the fireplace. Or, randomly place small faux pine trees and pinecones around the home. You can cheer up your winter with these ideas. Remember, however, not to go overboard.
Winter décor does not have to end when Christmas is over. Moreover, you don't necessarily have to put away all your seasonal decorations at this time. Keep these tips in mind when the holiday season comes to a close.
Disclaimer: The stock image is being used for illustrative purposes only, and it is not a direct representation of the business, recipe, or activity listed. Any person depicted in the stock image is a model.